Faster & more efficient.
We deliver exceptional legal services that empower your business to thrive.
Our firm combines the unrivaled expertise of a powerhouse law firm with the individualized attention and remarkable value of a virtual boutique, ensuring you get the best of both worlds. Primarily specializing in the healthcare industry, Tailwinds has successfully negotiated hundreds of transactions, ranging from strategic contracts and joint ventures to physician practice and health system transactions, valued from $500,000 to $250 million.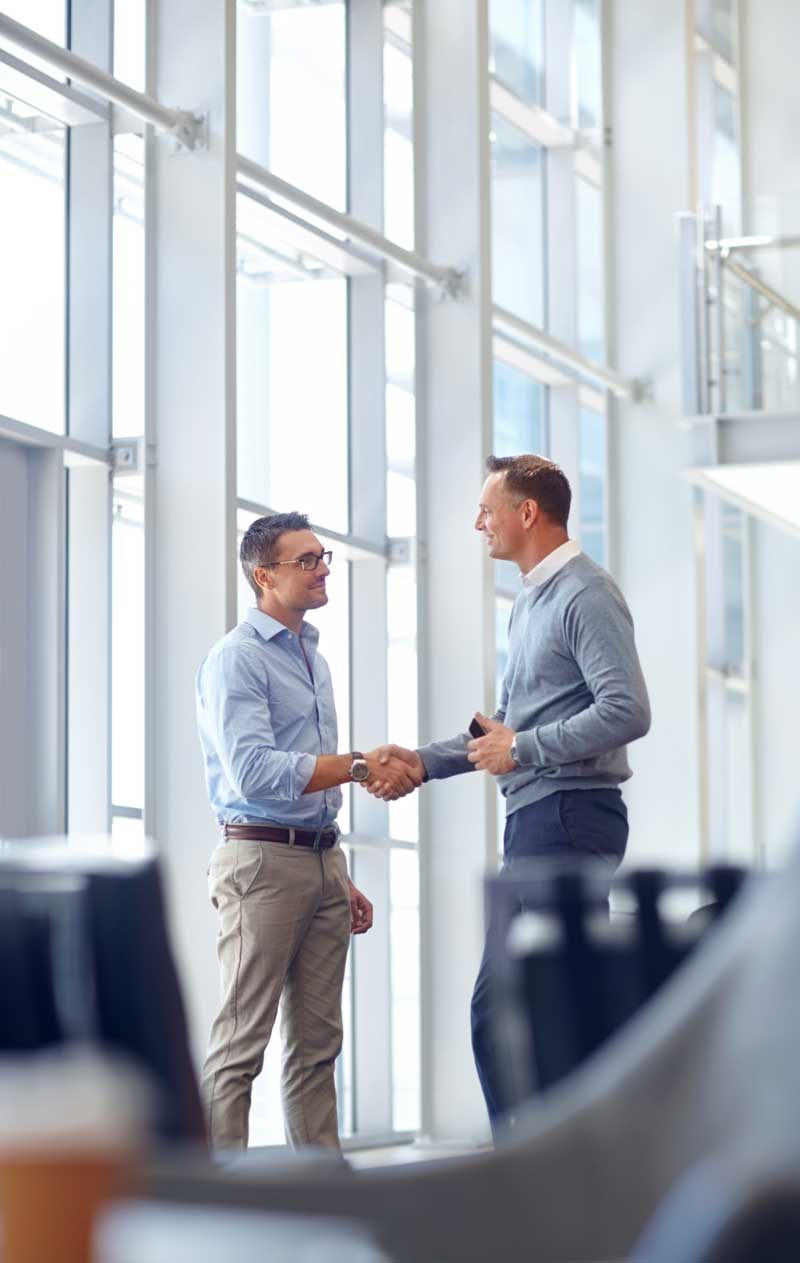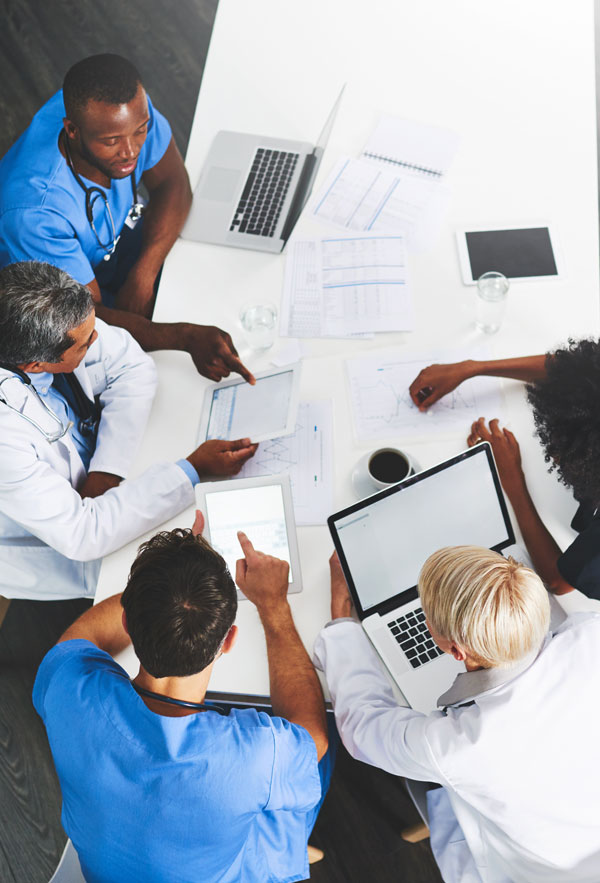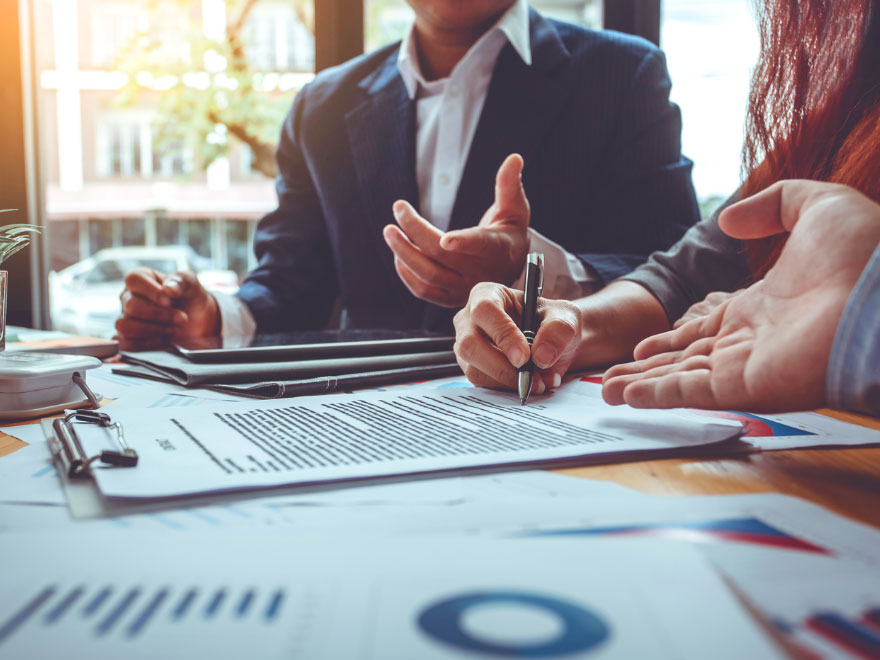 Trusted.
We understand how important it is for you to have sound legal counsel to grow your business – a trusted partner. We build strong and lasting relationships by understanding our clients' unique needs, goals and challenges. No matter if you're a private equity firm, or small to large corporation, we provide high-quality and practical legal advice.
Experienced.
Our attorneys have a distinctive combination of sophisticated expertise from large firms and practical application from experience as in-house executive team members. We are adept at negotiating complex transactions, whether it be strategic partnership contracts, divestitures and acquisitions or equity fundraising, and at addressing general legal issues, including corporate governance, compliance programs, employment matters, and general contracting.
Responsive.
We believe in the power of accountability and reliability. We respond. In corporate transactions, time is of the essence. We do what we say we are going to do, when we say we will do it. Having been clients ourselves, we understand the importance of clear and efficient communication from your attorneys. By keeping our clients informed every step of the way, we ensure transparency and maintain a seamless flow of progress.
"Trevor is a strong asset to Suite 615 Sports Advisors. It starts with his desire to learn and understand the issue at hand. His strong listening skills allow him to offer solutions that would come only from an experienced attorney with a wide lens. What I also appreciate is Trevor's knack of following through on time. To have a smart, reliable professional as part of our team is certainly advantageous to our company."

Peter Roussel

Founder/Agent, Suite 615 Sports Advisors
"I worked side by side with Trevor and Ryan for two years in an entrepreneurial, high-growth healthcare IT firm. As the finance lead, I found both Trevor and Ryan to be extremely knowledgeable, capable, and trustworthy in their roles as legal counsel. They executed successfully on a broad range of legal matters, including both equity and debt fundraisings, a corporate partnership with Fortune 50 company, and a wide range of vendor, customer, and employee-related matters. Both Trevor and Ryan are flexible, diligent, and professional in their approaches. I am confident that clients of TBL will find their capabilities to be comprehensive and value-added."

Mark Griffin

CFA
"Trevor's quick wit, charm and sense of humor does not make you feel like you are dealing with an attorney. Trevor is a real guy that understands business, the law and life and appreciates all of it. However, Trevor's intellect, knowledge of business law and forthright feedback in an expeditious fashion is what has allowed me and my team to close many important new business deals."

Larry Sager

Business Development
"I had the opportunity to get to know Trevor and Ryan while serving as SVP of Business Development for Episode Solutions, LLC. I served with Trevor on the Executive Team and worked closely with Ryan as we developed a new Physician Alignment Program together. Like most start up initiatives, the energy and workflow commitment levels were intense much of the time. I observed how they interfaced with coworkers in high stress conditions. They are consummate teammates. They know their trade and understand the demands of running a business. They are both problem solvers. When I seek their input, they ask questions and get back to me in a timely manner. They are direct, to the point and honest. I trust them both and highly value their input."

Tommy Mitchell

Founder, OrthoDirect
"Trevor and Ryan were a wonderful addition to our deal process: they quickly developed an understanding of our culture/pressure points in order to provide custom-tailored counsel throughout, efficiently provided us with information and decision points in an easy-to-digest format and were an advocate for us while maintaining a good relationship with the other side. We look forward to working with them again!"

Jim Ward

Managing Director, Graham Healthcare Capital
"Trevor and the team at Tailwinds were able to meet the legal needs of our company across the full spectrum. Their services included establishing and operating a compliance committee, dealing with complex CMS nuances, and managing the capital raise/M&A activities. Their team has both the knowledge and service mentality to cover a broad range of legal support activities without all the unnecessary fluff."

Frazer Buntin

Chief Operating Officer, Wayspring